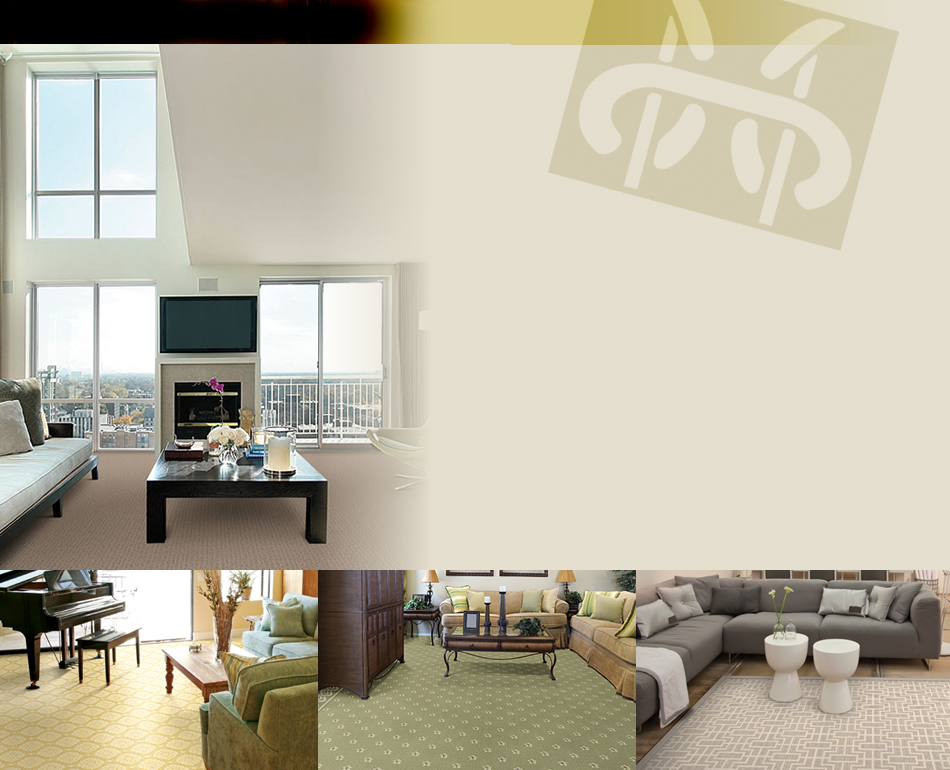 The Dabbieri Carpet Collection
By Louis A. Dabbieri
When it comes to high-quality carpeting, the Dabbieri collection is the place to look. After more than fourteen years in business, this brand is still known for its luxury products. Due to the expert attention to detail that this carpet line displays, there is no substitute for viewing them in person.
The Benefits of Broadloom Carpet
With broadloom carpet, you can achieve a flooring look that is nearly seamless. This carpet is woven on large looms and comes on an extra wide roll, meaning that it can often cover large rooms in one or two pieces.
Options for Every Style
From natural materials to new fibers, and all different textures, The Dabbieri collection offers a variety of carpet options. Each option has its own set of benefits, and the best option for your project will depend on the room that the carpet is intended for.
Dabbieri Carpet from Your Exclusive Michigan Dealer
Ghiordes Knot is the exclusive, trade-only showroom for Dabbieri carpet in the state of Michigan. The Dabbieri Collection is sold throughout North America, only by members of the International Design Guild. This practice ensures the same high quality product, installation and customer service to all customers.
For more information
contact us
at
248.643.0333
. We'll help find the perfect solution for your project.